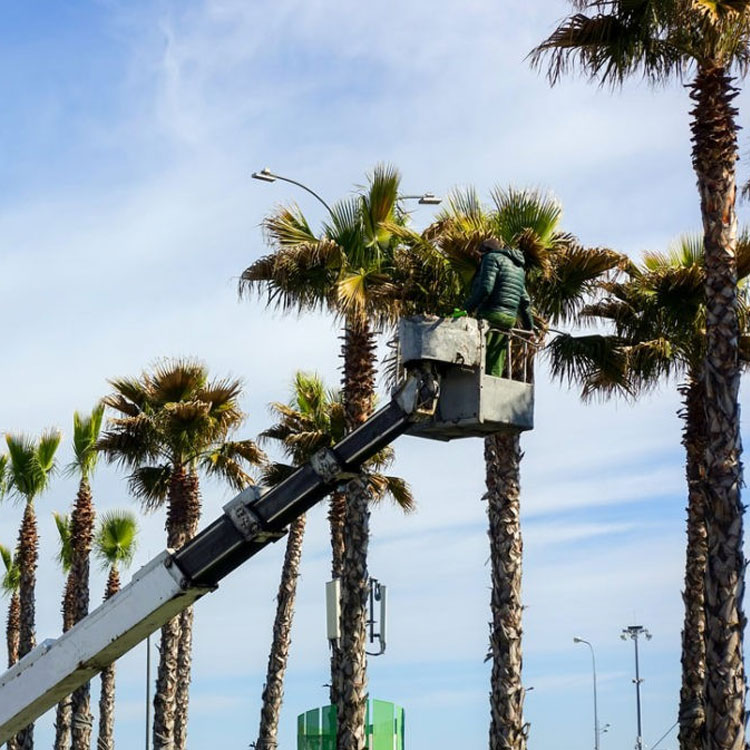 Searching for the safest and the most efficient stump grinding North Lakes there is on offer? Look no further than our team at All Tree and Palm. A vast majority of residential and commercial property owners, managers, builders, developers, and real-estate agents consider us as the most reliable stump grinding contractors in the industry.
While this can be attributed to our 25+ years of skills, knowledge, and experience in the industry, it is our passion and dedication to the work we do that shines through and shows customers that we are their best choice for any tree removal services they may require. Irrespective of the size, scope, complexity, location, or time constraint of your project, you can expect us to complete it to your exact specifications, within budget, and on time every time.
Whether you have an old and decayed tree stump you have always wanted to remove from your property or the remnants of trees that just got cut down, our stump grinding experts can be at your doorstep in no time, complete the job near flawlessly, and leave without a sign of damage to infrastructure, disturbed earth, or excess dirt.
Tree Root Removal Service North Lakes
All Tree and Palm offers the most meticulous and comprehensive tree root removal service North Lakes residents have ever seen. We can pull out tree roots thoroughly from any property without damaging structures or completely destroying the environment surrounding the job site.
We are fully licenced and insured tree removal company so you can have peace of mind knowing that we adhere to the strictest safety protocols and quality standards set by industry authorities as well as the national government and local councils while coming completely prepared with policies to address a wide array of circumstances.
So if you want the most reliable stump grinding or tree root removal service, get in touch with our team at All Tree and Palm.
For more info about stump grinding in North Lakes or to get a FREE quote, call 0437-814-967 today.