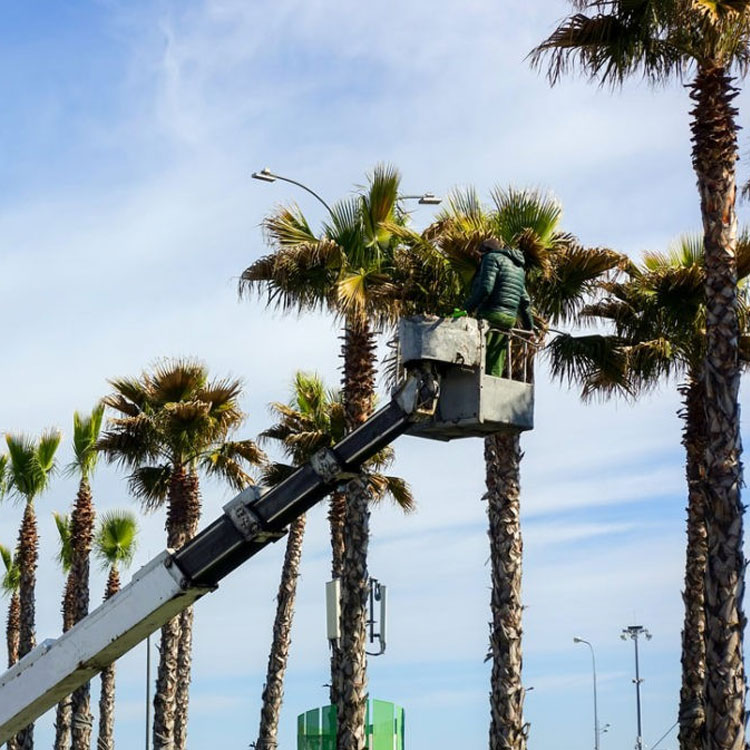 Looking for the fastest and safest tree branch removal Redcliffe residential and commercial property owners, managers, builders, developers, and real-estate agents rely on? You have just found the best in All Tree and Palm.
Whether you are looking to uproot an old tree to build an extension within your property or get rid of a fallen one that broke because of a rainstorm, we have the skills, knowledge, and experience to remove it quickly, safely, and efficiently. This is our guarantee to you and all our customers.
With over 25 years in the industry, we have removed thousands of trees of all shapes and sizes from all types of homes and places of business. Our highly skilled and experienced arborists can do anything from a small and quick tree stump removal to the largest tree trunk removal service. So, if you want the most reliable tree removal there is on offer, reach out to us at All Tree and Palm.
Tree Trunk Removal Service Redcliffe
Are there overgrown limbs of trees encroaching on your property and you want the most thorough tree trunk removal service Redcliffe has to offer, then all you have to do is call our team at All Tree and Palm.
We come fully equipped with the best tools and techniques our industry has to offer. So, you can be assured that we can remove any number of branches or any size tree for that matter without causing any damage to your property and leaving it like we were never even there in the first place.
Our team truly loves what they do, and they pride themselves in delivering the highest quality service possible so you can rely on us to complete your project to your specific requirements, within budget, and on time all the time. We are also fully licenced and insured so you can trust that we follow the highest safety and quality standards as well as have coverage for various eventualities.
For more info about our services or to get a FREE quote, call 0437-814-967 today.