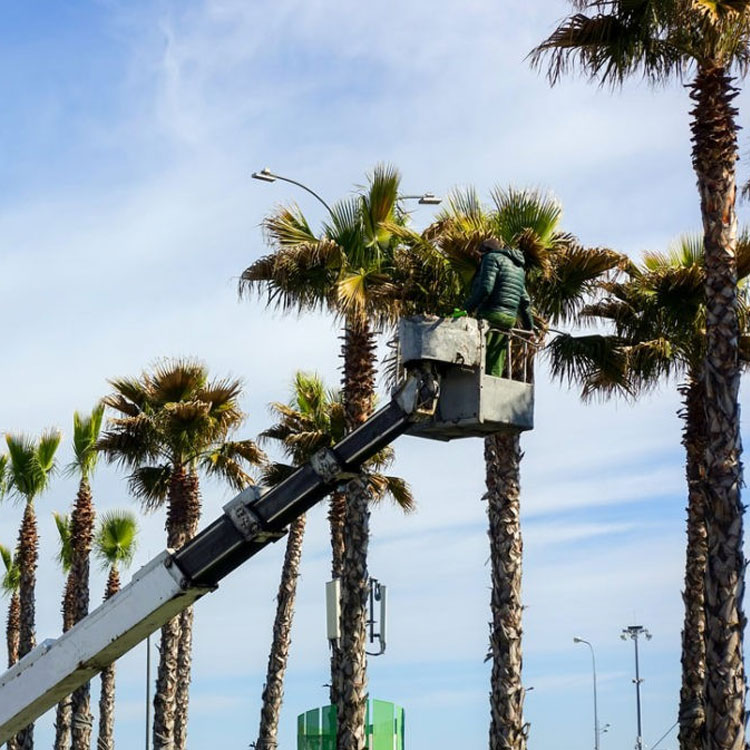 Want the most precise tree trimming Deception Bay homes and businesses truly admire? Then, you don't have to look far as All Tree and Palm offers the highest quality tree and shrub trimming residential and commercial property owners, managers, builders, developers, and real estate agents have come to trust!
From the simplest pruning of a fruit tree in your home's backyard to the most complex palm tree trimming right in the middle of a busy city street, our expert arborists can do it exactly as you intended while meeting your budget and completing it on or before your set deadlines. This is a guarantee.
Having more than 25 years of delivering the highest level of quality-assured workmanship, service excellence, and customer satisfaction to a multitude of happy and satisfied customers, there is no question that we have the skills and capabilities to do any job right the first time.
Best Tree Trimming Service Near Me
If you used Google on your phone or computer to search for the best tree trimming service near me and found this page, then you know what it means now, don't you? All Tree and Palm is indeed the best!
We take pride in delivering the highest quality service possible and this is why customers call on us time and time again to trim the largest of trees and prune the smallest of shrubs. Our highly skilled and experienced team of arborists has successfully trimmed trees for all types of residential and commercial properties to the absolute delight and satisfaction of our customers.
With our company and our team is fully licenced and registered, you can be confident that we do everything in accordance with the highest safety and quality standards set by industry authorities as well as the national government and local councils. We are also fully insured so you can be certain of coverage for different circumstances.
For more info about our services for tree trimming in Deception Bay or to get a FREE quote, call 0437-814-967 today.